Criminal Defense Attorneys in Grand Haven Michigan | Ottawa County Crime Defense Lawyers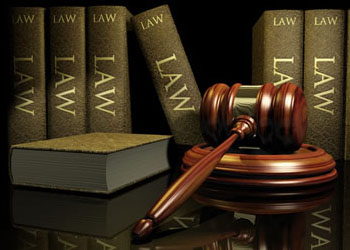 Van Tubergen, Treutler & Hayes, PLLC, has an extensive and highly successful track record in representing clients (adults and juveniles) charged with criminal offenses.  Experienced Criminal Defense Attorney, Mike Van Tubergen has tried 20 jury trials, winning 16 and losing 2, with 2 resulting in hung juries. Mike's ability in the courtroom results in favorable plea agreements for our clients. In addition, Mike strives to assist our clients in understanding and receiving treatment for underlying problems that may have contributed to the criminal law charges. We pride ourselves in assisting our clients to seek treatment or counseling so that they can avoid future legal problems and become safe, sober, stable, and productive adults.
Our Firm handles the following Criminal Cases, but not limited to:
Misdemeanors & Felony Offenses
Appeals & Expungement
616-844-3000
As you browse through the pages of this website, we hope you will begin to understand how we continue to make client success our mission! Contact us today for a free initial Consultation!